VOIP Services in Yorkshire
We offer flexible telephone systems for businesses of all sizes. Whether you are wanting to track, make or receive calls, our VOIP systems allow you to provide a premium service to your customers.
VOIP Systems & Telephony in Yorkshire
Voice over Internet Protocol (VOIP) systems allow businesses to use professional telephones to make and receive calls. Our VOIP systems go further than just desk phones, you can download our fantastic CallSwitch Communicator app to make and answer calls from the same telephone number and extension of your own work phone. With business, environments changing rapidly and job rolls are becoming more and more remote, our VOIP service will allow your staff to be connected with clients no matter where they are whilst keeping a professional image.
Quick Installation Plug in & Go
Our VOIP systems have a very quick setup rate and can easily be used throughout your company.
Make or receive calls on Wifi or 4G
Whether you have access to WiFi or 4G does not impact our VOIP systems: they can still provide a high-quality input-output sound, making customer service management smoother.
Detailed Call Logging & Recordings
In case you need to keep track of when someone calls, find a telephone number or keep recordings of previous calls, our VOIP systems allow you to access your previous and missed calls.
All Calls & Recordings are GDPR Compliant
You will no longer have to worry about your and your customers' data being leaked as our VOIP systems are built strictly to coincide with GDPR.
Easy Mobile & Desktop App
Our fantastic app is accessible on both mobile and desktop, meaning you can make the most of using our very flexible VOIP systems.
Track Inbound & Outbound Calls
Using our excellent VOIP system, you can track any calls made or received.
Transfer/Phone Numbers Included
Our VOIP systems allow you to transfer calls to different phones in the system.
Pay as you go or unlimited minutes
We offer two different payment plans to ensure you are getting the best deal for you and your business' needs.
Voicemail, Out of hours, Music on hold and more…
Sometimes you will not be able to answer every call that comes through, or you may need to put a customer on hold. Our systems allow you to receive voicemails, let clients know when you are out of the office, and can have customisable holding music.
Detailed call logging & analytics available from anywhere in your browser
Using the TelcoSwitch Wallboard software, you can access your analytics at any time in any place. You can track calls, look at your averages and analyse your data to understand your customers better.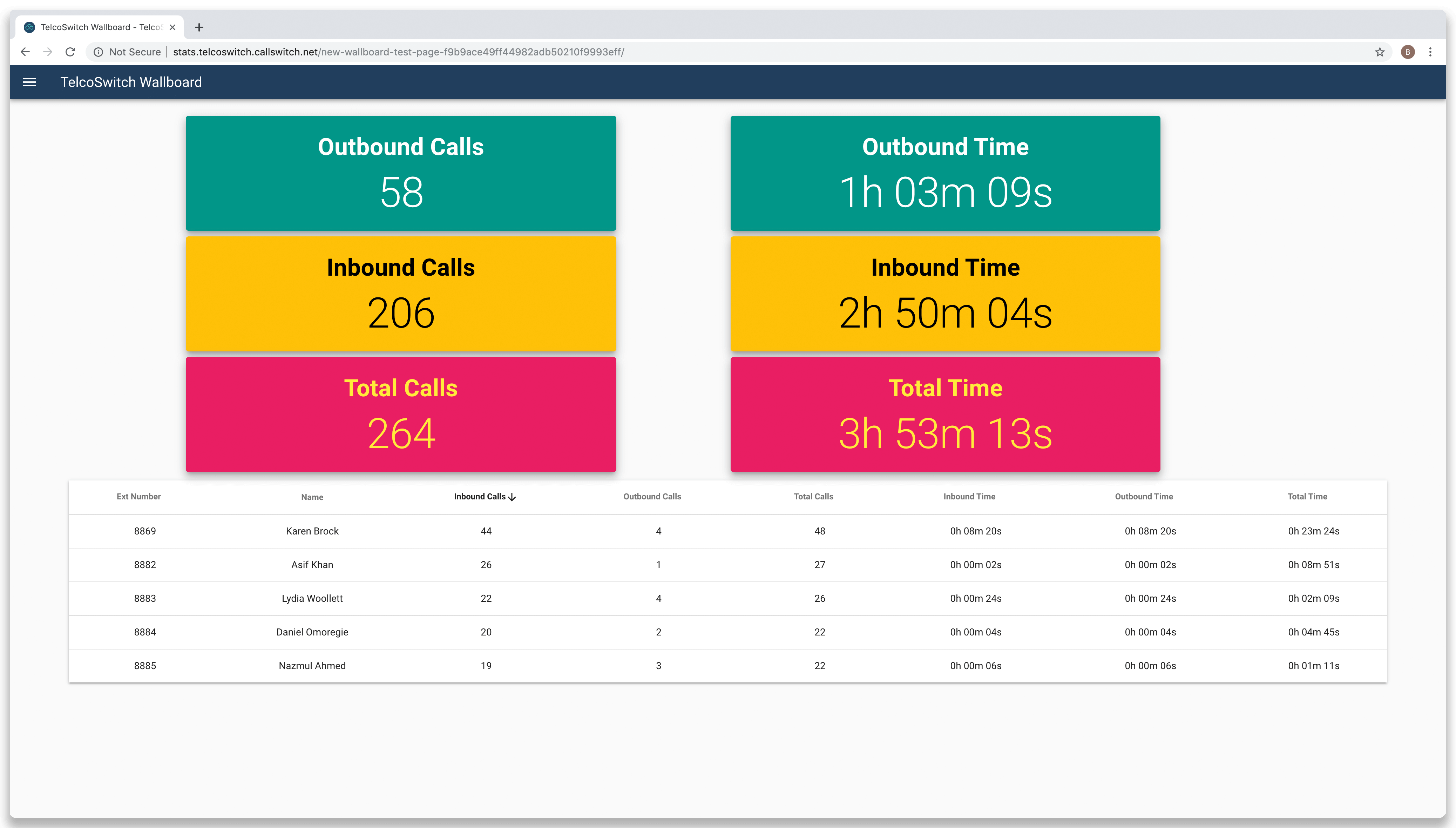 Get a Quote
Complete our online form to receive a free quote for your IT solutions.
Other Services
Do you have any printer or IT concerns? If so, check out our other services for the solution to your needs.